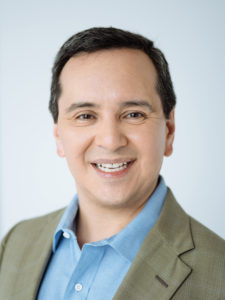 I combine more than 25 years in journalism with marketing skills to craft stories that make things happen. I am the former Food and Drink Editor, Writer and Restaurant Critic at the San Antonio Express-News. My writing anchored the section, which won Best Newspaper Food Section from the Association of Food Journalists for six years in a row. Also, AFJ awarded me as Best Newspaper Feature story for a feature on San Antonio barbacoa, and I was runner-up for Best Restaurant Critic. During each of the eight years I wrote for the Taste section, it was a finalist for best section in the AFJ competition.
More importantly, my stories and reviews were favorites among readers. Food lovers cooked dishes I shared and visited restaurants I recommended.
Before I chronicled the San Antonio food world, I wrote Around the Town, a high-profile metro column for the Express-News that ran for six years. In that column, I focused on all kinds of events, from art, political, business, society and nonprofit fundraisers.
My journalism career began in South Texas after graduating from Harvard with a degree in philosophy. I later moved to New York for a master's degree from the Columbia Graduate School of Journalism. An internship at the Chicago Tribune and a reporting job at the Milwaukee Journal and Journal Sentinel followed. While in Milwaukee, I left journalism and worked as chef/owner of my own restaurant.
My wife, Lupita, and I clean up after our son, his Miniature Schnauzer and our adopted cat.