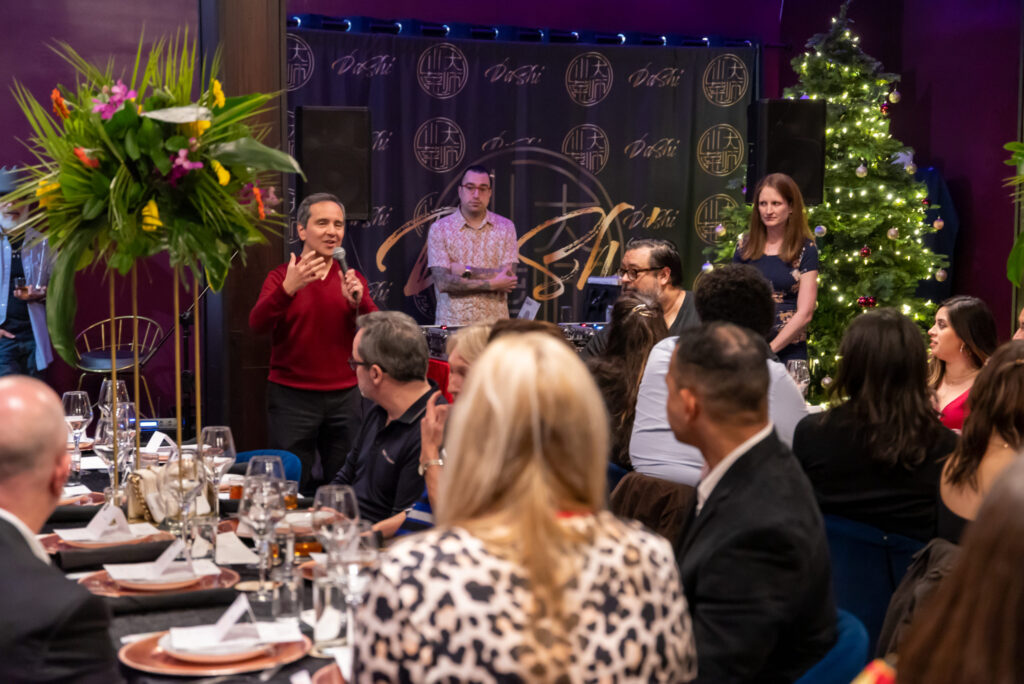 I work as Director of Strategic Marketing & Communications at Keystone School, where I serve on the school's leadership team, head the school's efforts to create community, evangelize the important work of our students and faculty, and establish consistency in the experience of our families.
Outside of school, I write about food and dining mostly for San Antonio Magazine and occasionally help businesses with copywriting.
I published a guidebook, San Antonio's Best Restaurants in 2017. Before that, I wrote for the San Antonio Express-News on assignments that included metro columnist, food writer and restaurant critic, and a year as Food & Drink Editor. My food writing has been published in Thrillist, Eater, First We Feast and Epicurious, while an essay about the Alamo and Mexican American identity was published in "American Voices: Culture and Community," a college textbook.
As a food writer, I powered the Taste section into winning Best Newspaper Food Section in the country in our circulation class from the Association of Food Journalists seven years in a row. The final year that the Express-News won this award was the year I served as editor. During that run, I was named runner-up for best restaurant criticism, and I won best newspaper feature.
During my last few years at the newspaper, I broadened my skills so I could move into marketing. I honed those skills as a part-time freelancer and a full-time marketing consultant, before joining the administration at Keystone.
My wife, Lupita, and I clean up after our son, his Miniature Schnauzer, and our big rescue dog.