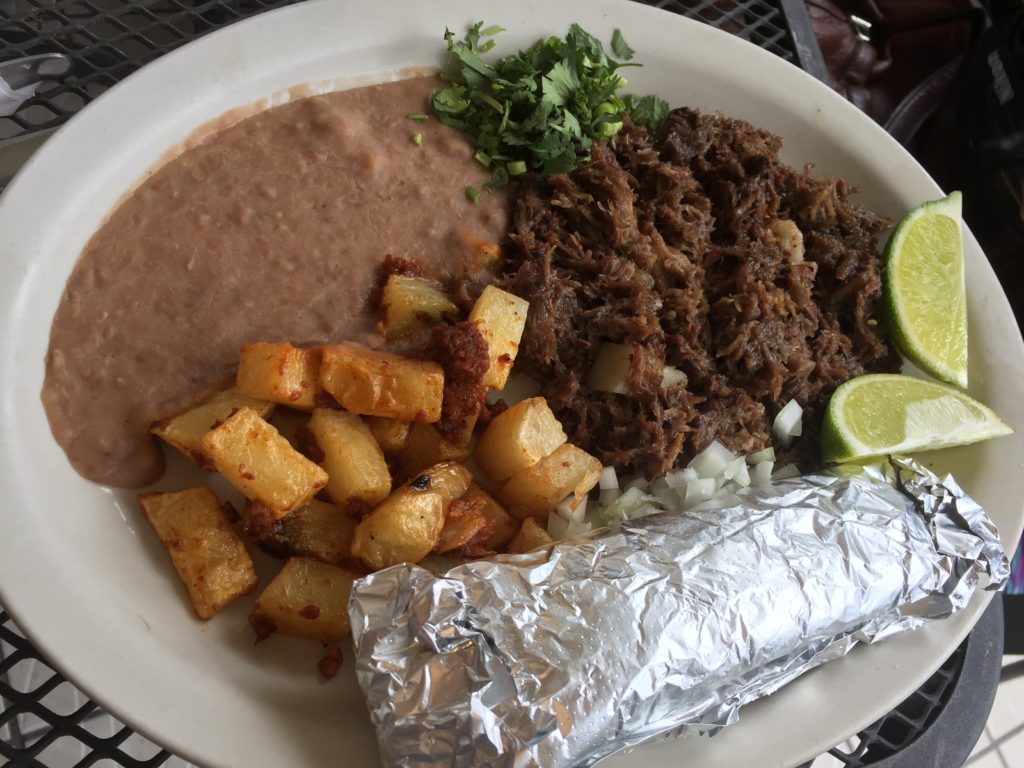 As a former journalist with 25+ years of experience and extensive marketing experience, I can help you convey your message and tell your story.
Most recently, I told the story of a great American city through its cuisine as a food writer, editor and restaurant critic. You can find where I'm dining or what I'm cooking by following me on Facebook, Twitter or Instagram.
My culinary explorations began with rolling flour tortillas when I was a kid and eventually led me to quit my newspaper job while I worked in Milwaukee and open my own restaurant. That lasted about a year.
I have contributed to First We Feast, Epicurious and Eater.com. If you're looking for a writer who knows food, restaurants and Texas, hit me up.
Here are some samples of my work:
Food Writing
Express-News: Barbacoa's tender tradition (This story won a national award in 2016.)
Express-News: Chili Queens once ruled Alamo Plaza
First We Feast: Regional Fast Food
How Mi Tierra became a San Antonio icon
First We Feast: Bucket-list Tacos
Epicurious: 10 Best Tacos in America (Republished in Huffington Post)
First We Feast Bucket-list Nachos (Republished on Business Insider)
Culinary Boot Camp a whirlwind world tour
Eater: Favorite restaurants of 2013
Mom rolled out the tortilla wisdom
Web copy and blogs
An introduction to house flipping
The 4 biggest house flipping mistakes
What's the most important part of a house to fix first?
Looking for press releases and media kits? Just ask and I'll send you some samples.